Monday, March 8 marks International Women's Day — a day of remembrance and action. In honour of this special day, the Ingenium Boutique is offering up some ideas to celebrate and support the women in your life…not just today, but every day!
This year's theme is #ChooseToChallenge, We can choose to challenge and call out gender bias and inequity. We can choose to seek out and celebrate women's achievements. Check out these amazing women profiled by Ingenium — and share their stories of achievement.
Introduce important women throughout history to the children in your life! Learn their stories, their struggles, and their fight for equality. By reading about women such as Amelia Earhart, Ada Lovelace, and Marie Curie, you can help spark her imagination. All of the women featured in these books chose to challenge gender bias and inequity, to create a more inclusive world.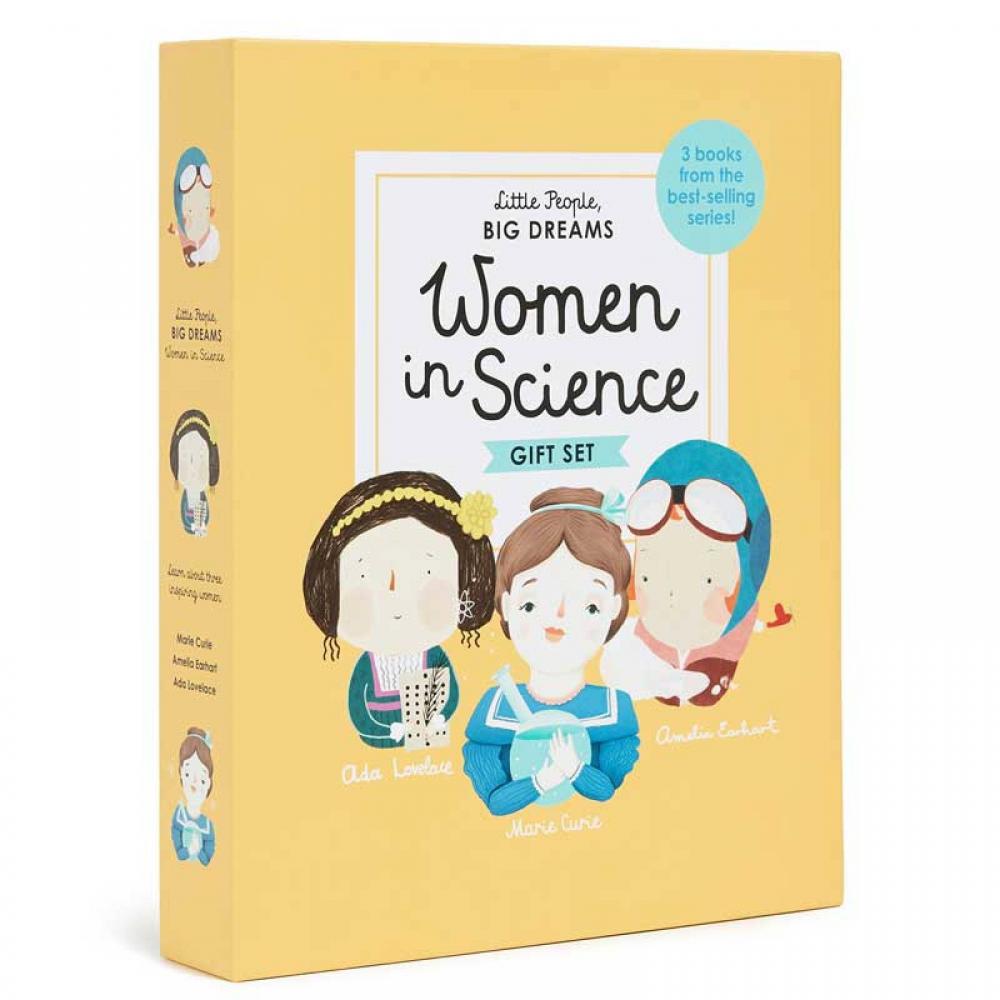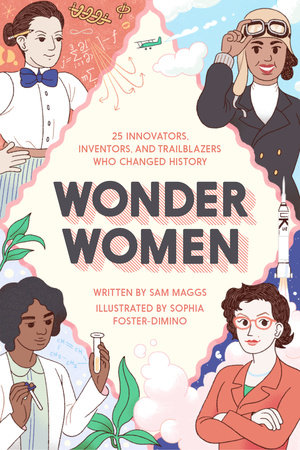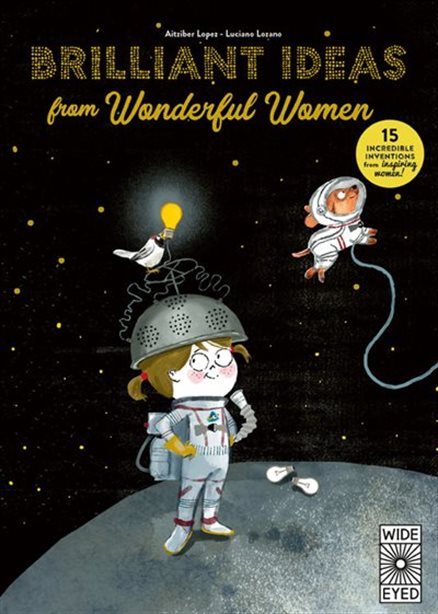 For the woman you admire





Honour the special woman in your life with a gift to inspire empowerment and positive change. These gifts are symbols of

courage, strength

,

women's progress in the scientific fields and are perfect for her next adventure.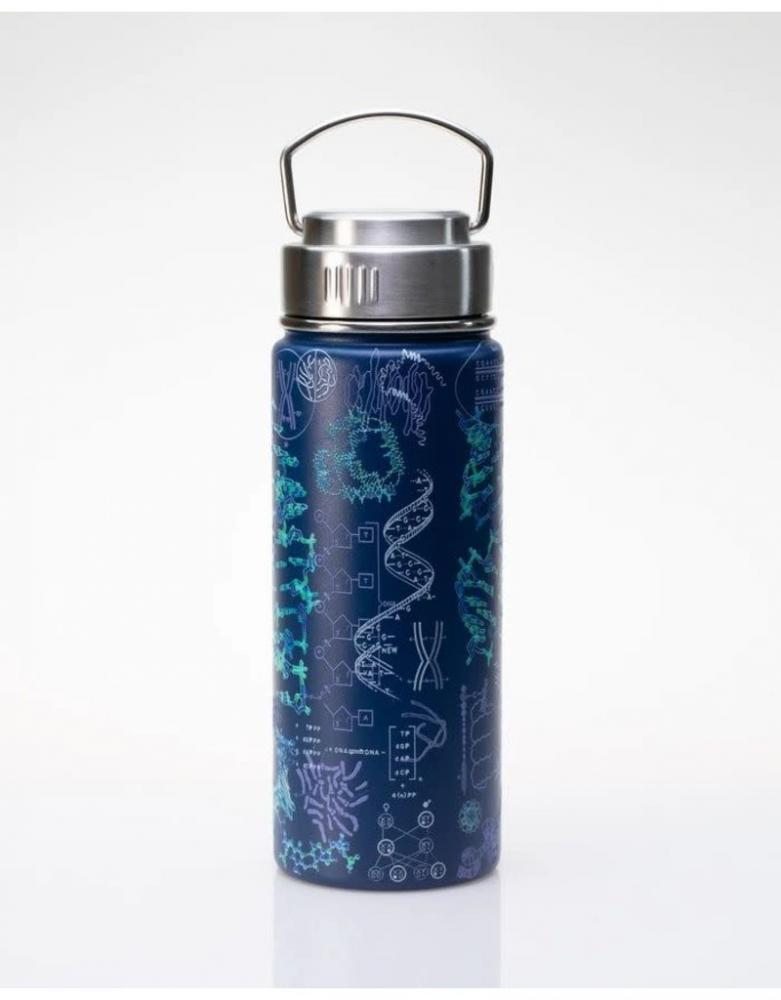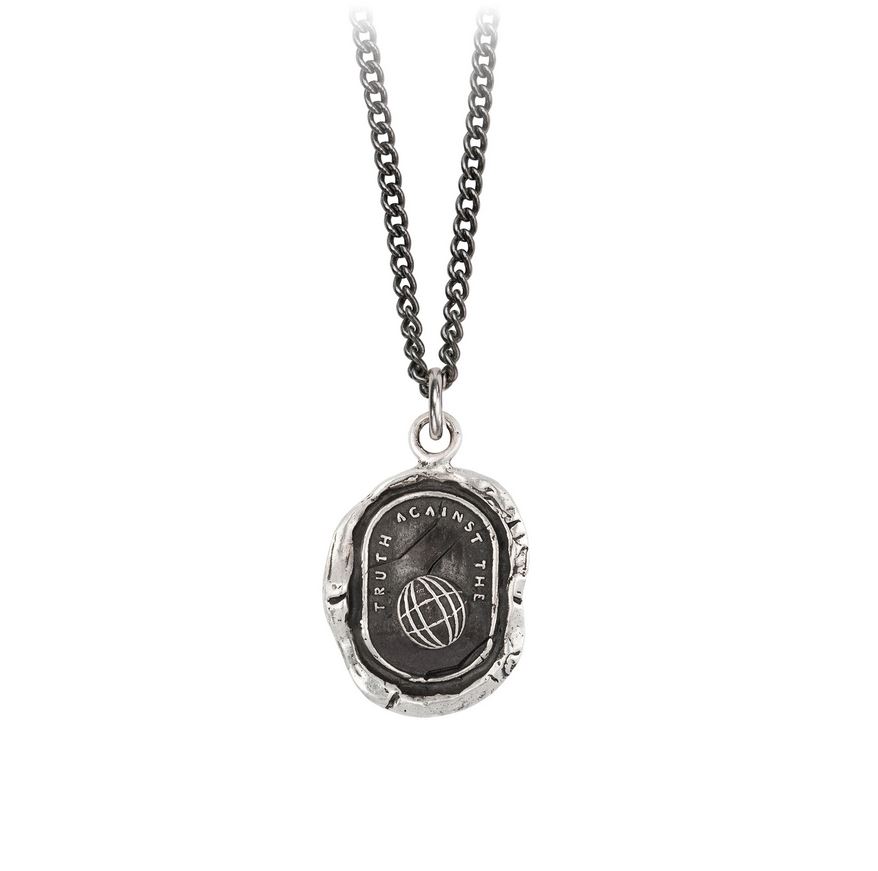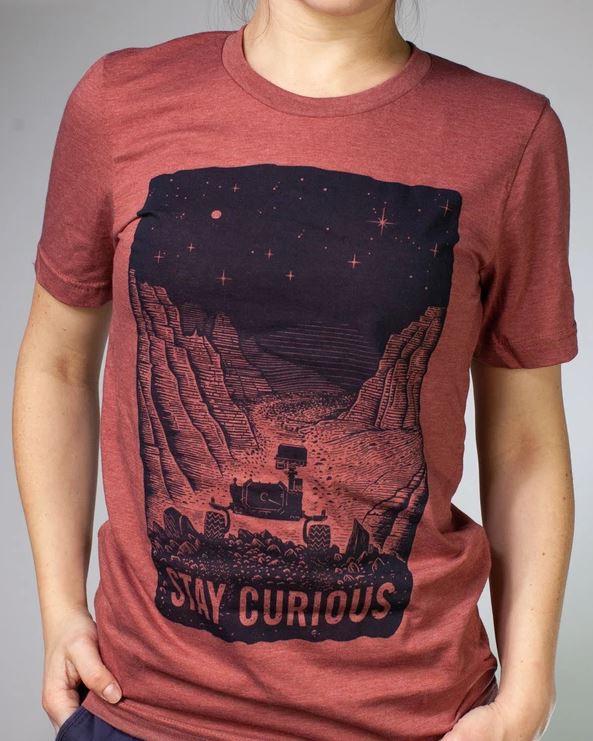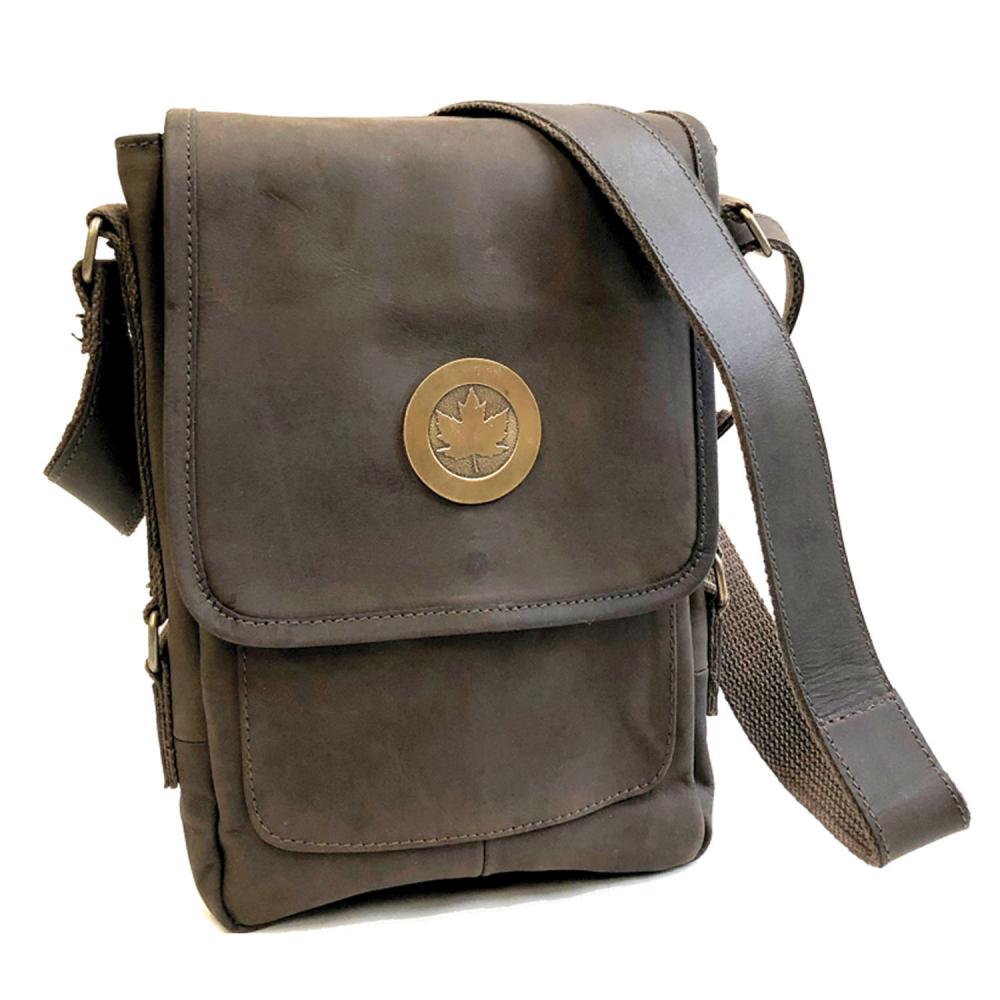 YOUR SUPPORT IS APPRECIATED!



Profits from all merchandise supports Ingenium's mandate to preserve Canada's scientific and technological heritage.